Pricing
What's the price and how it's calculated?
Price is calculated by adding the time of use of a car and kilometers driven.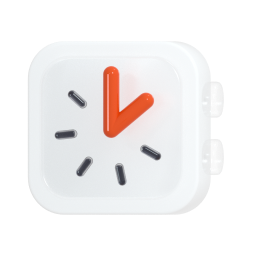 Time
Minute price starts from 0.14 euro per minute.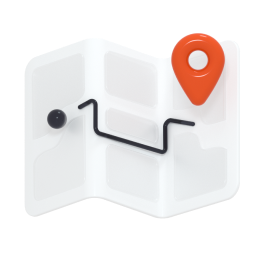 Distance
Distance price starts from 0.19 euro per kilometer.
Price calculator
The price of this journey would be
Frequently Asked Questions
Are there any extra fees for using a CityBee service?