Did you know that a personal car is idle on average 90% of the time?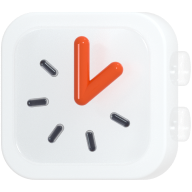 Use only when and how much you need
Find a car nearby, unlock it using your phone, travel wherever you want across Baltic countries and leave where convenient.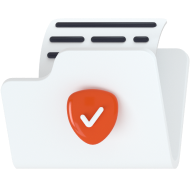 All Inclusive
We take care of insurance, fuel and parking fees in CityBee green areas in the city center, so no extra worries!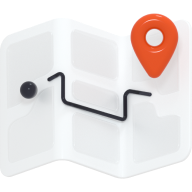 Variety of cars
Brand new trucks, cars, SUVs and compact cars suitable for all occasions.
Easy to get started!
Download CityBee App.
Register within few minutes.
All you need is a payment card and a driver's license.
No additional registration fees.
Easy to use!
Vehicles are available with your phone only
You can unlock the car simply by phone.
Use for a minute, an hour, a day, or longer.
Pick up the car and leave it in the convenient CityBee area!
All inclusive
Pay only for the rental time and mileage - we will take care of the rest ;)
Fuel
Parking fees in CityBee green areas in the city center
Insurance