CityBee takes aim at unruly drivers with automated speeding detection and warnings
April 7, 2022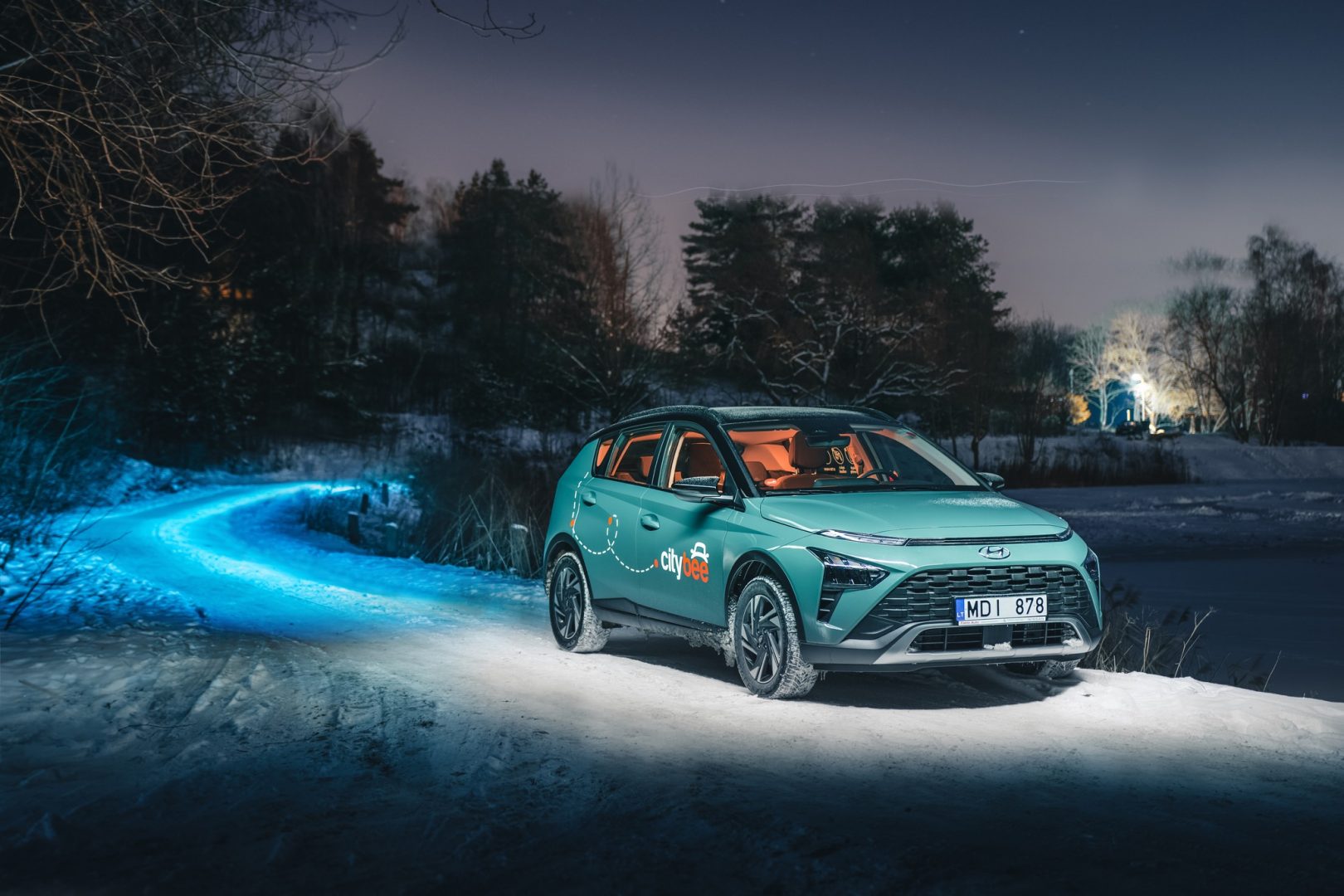 CityBee CEO Kristijonas Kaikaris says that while most of the company's customers are conscientious and responsible drivers, some ignore the rules of the road. The new speed-tracking system is meant for them above all.
"The statistics show that speeding is still a big problem in Lithuania, so we have to address it all together and start with ourselves. This time CityBee is helping to increase road safety by using technology which enables the proactive prevention of accidents," Mr Kaikaris says.
Following the upgrade, CityBee drivers that significantly exceed the speed limit are notified automatically. They receive a phone call with a recorded warning, and if they do not answer the call, a text message is sent. The measure works well – most drivers understand and take the warning well, with more than half of them immediately taking their foot off the accelerator.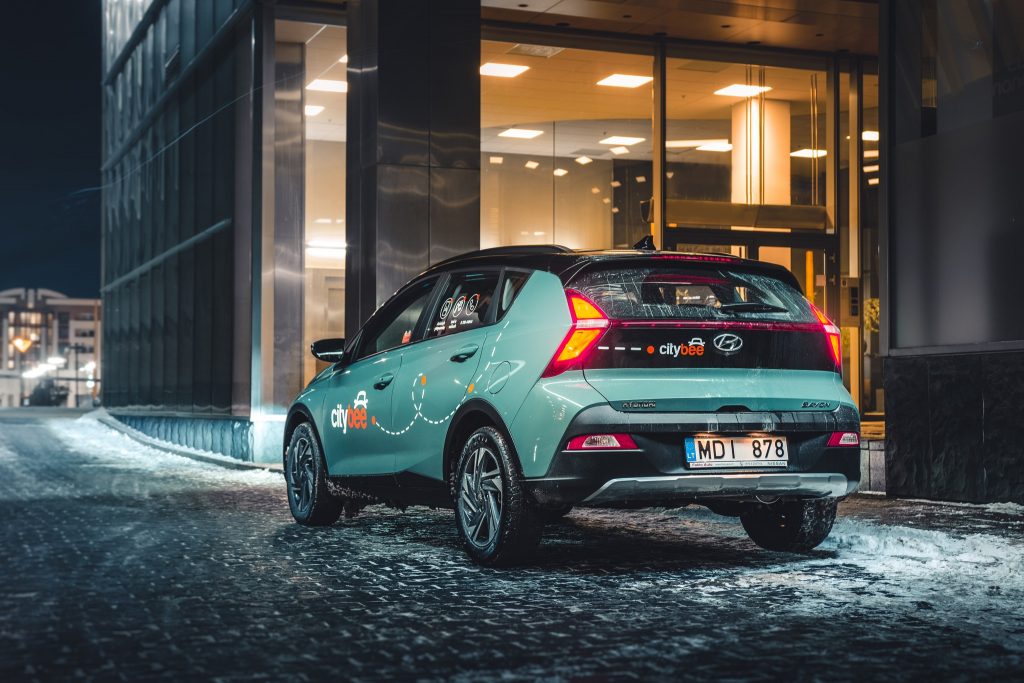 According to Mr Kaikaris, in situations where drivers blatantly and repeatedly ignore warnings to reduce their speed, CityBee will take a principled approach: it will block such customers – for their own safety and the safety of others, they will lose access to the company's services
CityBee's new system can detect not only the actual speed of the car a customer is driving but also the speed limit on specific sections of a road. That makes it much easier to assess the appropriateness of a driver's chosen speed. Whether it is in the old town of a major city, on an urban artery like Geležinio Vilko Street in Vilnius, or on a highway between two cities, CityBee's system reacts in real time when a customer sharply exceeds the speed limit.
As the preventive speeding alert feature is still being fine-tuned for optimal performance, the company says isolated errors of precision are likely to occur but identifying them will help ensure the long-term goal of effectively encouraging people to drive more safely and responsibly.
Alerts about speeding are not the only ones CityBee customers receive. They also get automated calls with recorded messages, or text messages, if they forget to turn off a vehicle's engine after a trip or accidentally take its keys with them.
One of CityBee's long-term priorities is a focus on boosting drivers' sense of responsibility, to improve behaviour and safety on the road. Thus, the company also notifies its customers in real time about weather conditions that make driving difficult and about the condition of roads in outlying areas. Related messages in its app include not just factual information but also tips on safe driving. And CityBee has zero tolerance for driving under the influence – it fines drunk drivers €2,000 and revokes their right to use its services.
CityBee's CEO stresses that the company will continue to invest in increasing road safety, improving driving manners, and developing new forms of accident prevention.
CityBee is part of the Modus Group, whose companies currently operate in 11 European markets. The group's core activities cover four areas: renewable energy (Green Genius), mobility services (CityBee and MyBee), the auto business (with 14 well-known brands) and management of investment funds through the subsidiary Modus Asset Management.